Emergency Clinic Information
If you have an after hours emergency and your pet needs immediate medical attention , please call one of the following emergency hospitals:
Shores Veterinary Emergency Center
717-798-8500
835 Sir Thomas Court, Harrisburg, PA 17109
Rossmoyne Animal Emergency and Trauma Center Formerly at Willow Mill Park Road in Mechanicsburg
717-796-2334
4930 Ritter Road, Suite 101 Mechanicsburg, PA 17055
Pet Emergency Treatment and Specialties
717-295-7387
930 North Queen Street Lancaster, PA 17603
CONNECT WITH US
ASPCA Poison Control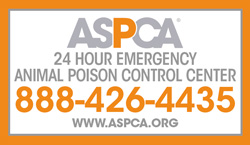 Call for any animal poison-related emergency, 24 hours a day, 365 days a year. If you think that your pet may have ingested a potentially poisonous substance, call (888) 426-4435. A $65 consultation fee may be applied to your credit card. Please write down the assigned case number. We will use that number to reference your pet's treatment plan.
USDA information for domestic and international travel with a pet
Please visit this website to gain information on travel requirements.
ANIMAL CONTROL
Dauphin County Animal Control
Product Rebate Websites
For HEARTGARD and NEXGARD REBATES: We prepare and send them in for you!
CareCredit
Res-Q Microchip Registration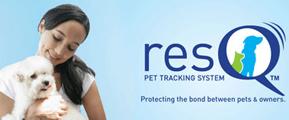 National Heartworm Society

American Veterinary Medical Association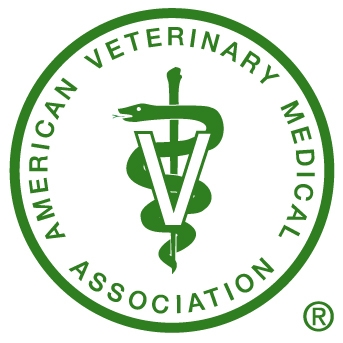 AVMA Youtube Channel
Informative videos from the AVMA (American Veterinary Medical Association)
Penn Veterinary Medicine University of Pennsylvania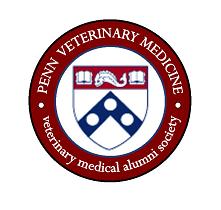 Cornell University College of Veterinary Medicine

American Animal Hospital Association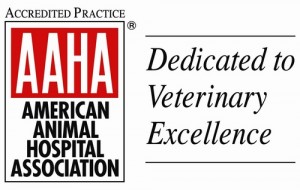 OSU Indoor Pet Initiative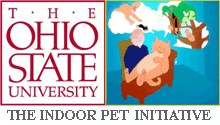 USDA Animal & Plant Health Inspection Services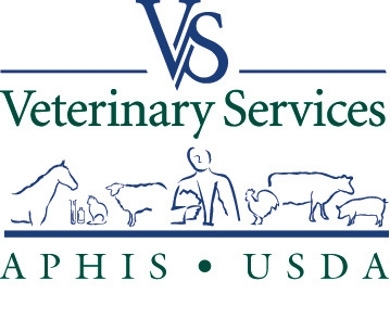 List of Veterinary Specialists